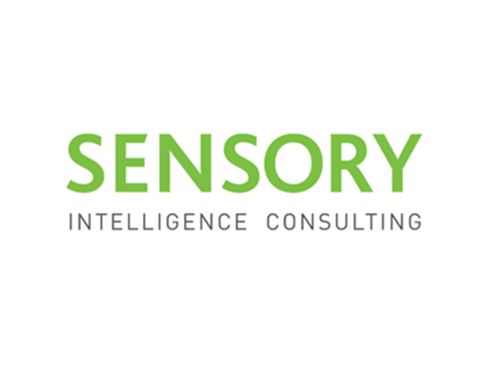 Dr Annemarie Lombard is the founder and CEO of Sensory Intelligence® Consulting, with a PhD in Health Sciences.  She completed her doctorate through the University of Cape Town comparing sensory profiles with performance in contact centres and has a particular interest in the dynamics of open plan working environments.
Sensory Intelligence® Consulting is a training and consultancy business, mainly focusing on improving performance, which operates in three separate industries.  The target industries are Call Centres, Corporate Businesses and the Education arena.  Annemarie works with leaders, work teams, call centre agents and team leaders, teachers, parents and wellness practitioners.  She uses a standardised profiling process to identify behaviours, habits and stressors from a sensory perspective, and then applies these insights to assist clients to understand the impact of their sensory thresholds on how they work, live and learn. She unpacks sensory neuroscience in a no-nonsense, practical and easy to understand way by looking at self-regulation strategies (for optimising focus and attention), sensory diets (best-fit stress management tools) and sensory ergonomics (adaptations to the physical environment).
Annemarie is registered with the Health Professions Council of South Africa and brings 23 years of national and international experience as an occupational therapist in brain learning and development.  She is the author of the book "Sensory Intelligence:  Why it is more important than EQ and IQ" (Metz Press, Cape Town). Her work has been widely published across print media and she is a regular speaker at conferences.
Sensory Intelligence won the national gold award for Best Non-Technical Innovation – External at BPeSA (Business process enabling South Africa), 2010.  Annemarie was a professional category winner for 2008/9 in the Business woman of the year competition, SACBW (South African Council for Business woman).  Sensory Intelligence® Consulting is a registered closed corporation and BBEEE compliant