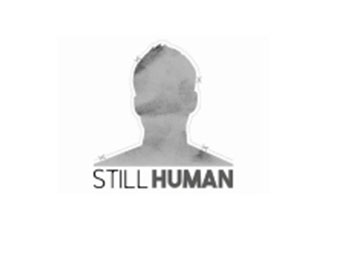 Still Human is a collective of passionate, highly skilled better-makers who believe that 'Work Shouldn't Suck!'
No matter what happens in the world and no matter how fast technology advances, human beings will always be the ideators and end users. Still Human's mission and obsession is to make the world of work a better place for human beings. 
Better leadership. Better employee experience. Better culture. Better innovation.