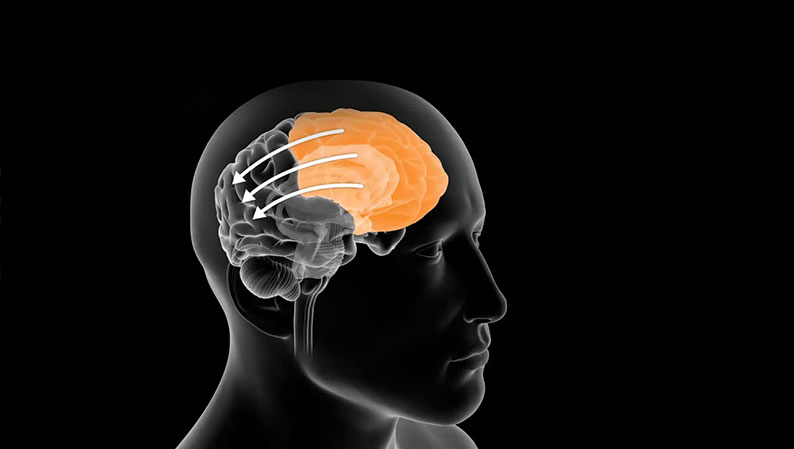 There is a reason that on flights we are told "in the event of an emergency, place your own mask on first before helping others". If you are not in good shape, physically, psychologically and financially it is going to be to a big ask for you to support others. As a leader, I have never felt more aware of the importance of my role; both self leadership and that of leading others.
The next 21 days provide us with a unique opportunity to really focus on creating habits that will form the basis of the new ways of working. Like you, I am overwhelmed by the amount of information coming my way, most of it useful, some of it fake, but all of it distracting.
Deshul Deysel (the inner game part) Effectively managing your Inner Game during this time of uncertainty. Both inspirational and a reality check, Deshun will share hints and practical tips from her experience of being part of the first SA team to summit Everest.
Dr Etienne Van Der Walt (the science part) Neurologist/Neuroscientist and thought leader on how to optimise brain body performance. Etienne will share what and why you need to focus on building your own resilience and the importance of your leadership role to enable others to be collaborative, productive and efficient.
Brad Shorkend (the practical part) our go to guy for all things leadership and employee experience related. He will provide a succinct model applicable to individuals and leaders to provide structure and a framework for the next 21 days.
There's an urban myth that suggests it takes 21 days to develop a new habit, so let's make sure we develop good ones that assist you and others to stay focussed, productive, sane and connected during these difficult times.