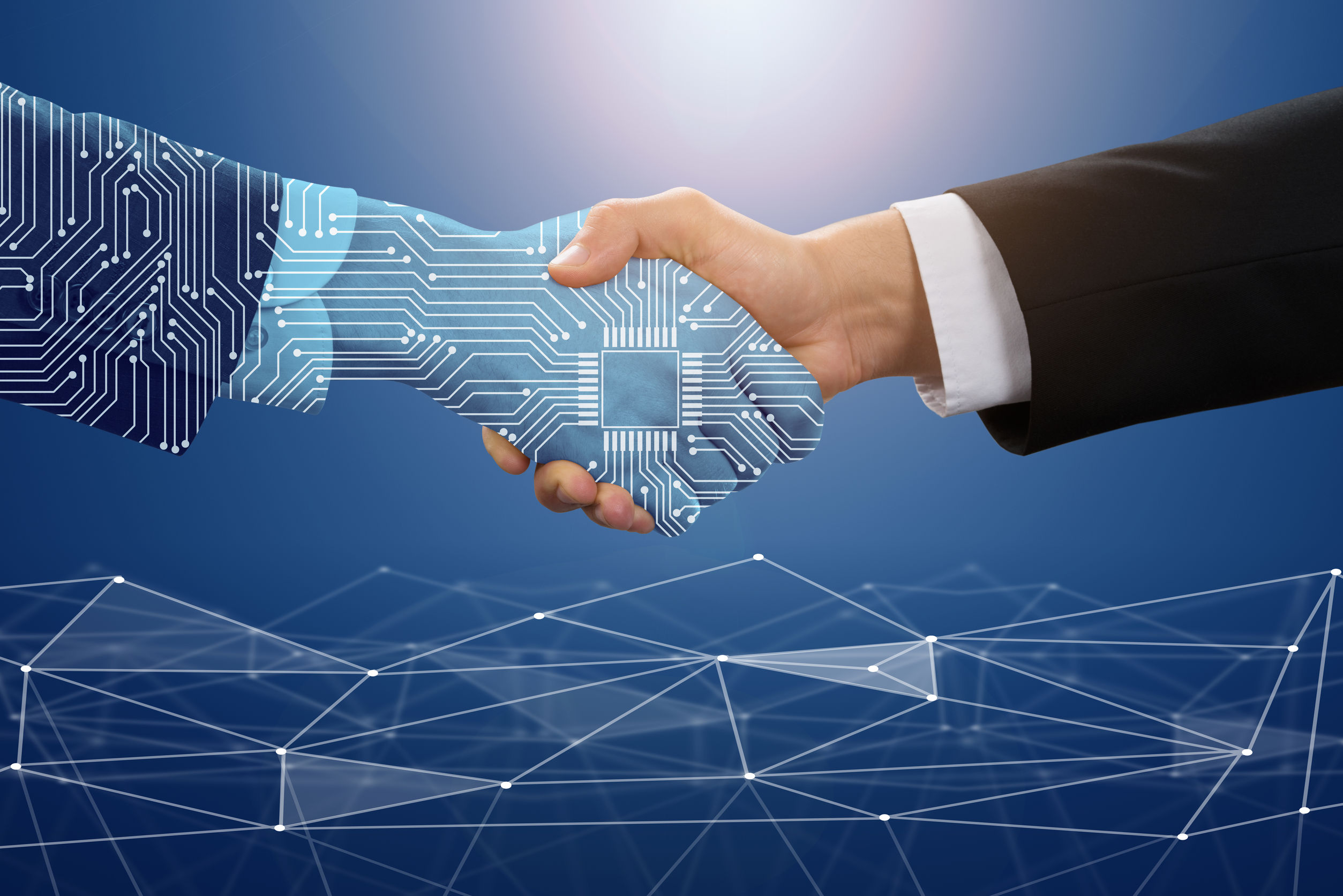 The leaders role now is more important than ever. We'd like to share with you 5 top tips for moving your human resources to becoming resourceful humans.
The top 5 tips are:
Provide hope and direction
Coach and empower
Listen empathetically
Master technology
Replenish yourself
In the following short video, Executive Coach and Stellenbosch Business School Faculty member, Ron Hyams, talks to these 5 points.